Aspire
Custom Built
Homes
Custom built homes that stand out from the ordinary.
At Aspire Homes, we work with clients to design and construct custom build homes in Adelaide that are tailored exactly to their requirements. We believe that everyone should have the opportunity to live in a home designed exactly for their lifestyle. Our homes are as individual and unique as our clients, so regardless of your budget or the style you desire, you'll be surprised by what we can offer.
Aspire can design and build a home that perfectly matches your lifestyle.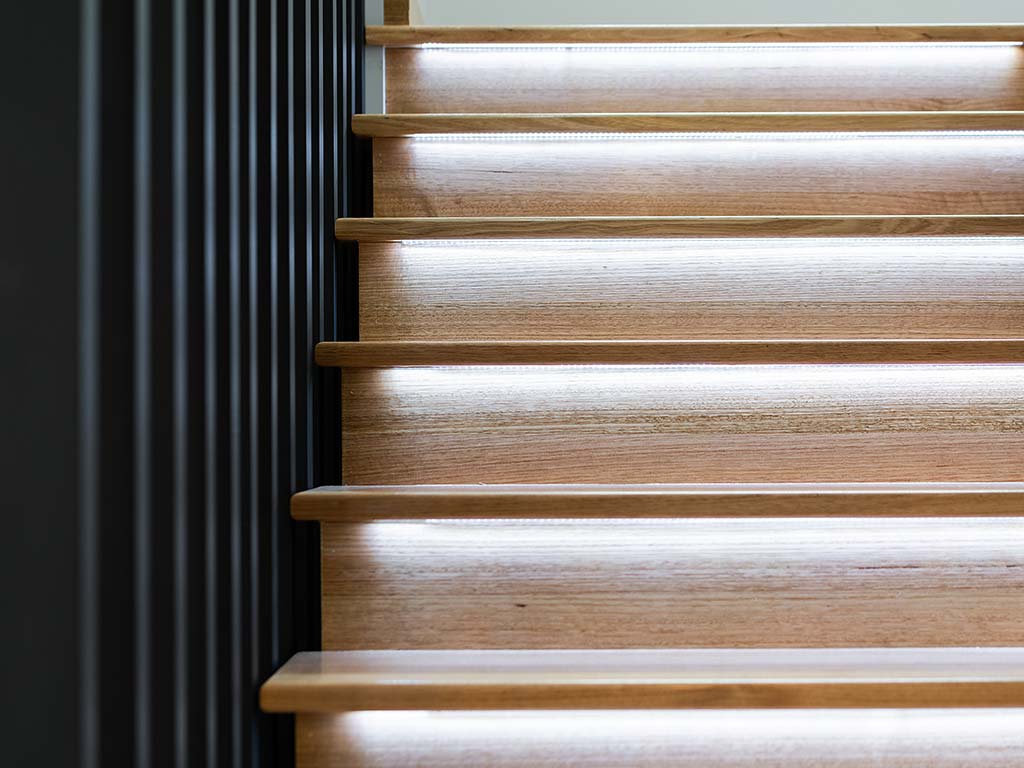 We understand the significance of building your home.
Aspire knows that choosing to build a custom home will be one of the most significant decisions you will ever make. We also know that deciding whom to trust with the design and construction of your new home is equally important. We promise to be there every step of the way, from your first meeting with us, to when we hand over the keys to your home.
Aspire Homes has recently sold their Newenham Estate Display Home at Mount Barker and are busy planning for our next stunning display home, which will be ready in 2022.
Please explore a range of recent projects that highlight our capabilities and the style of custom homes we love to build for our clients.